Fort Collins Mobile Semi Truck Repair
Fort Collins Mobile Semi Truck Repair – Truck Repair Services – Fort Collins, CO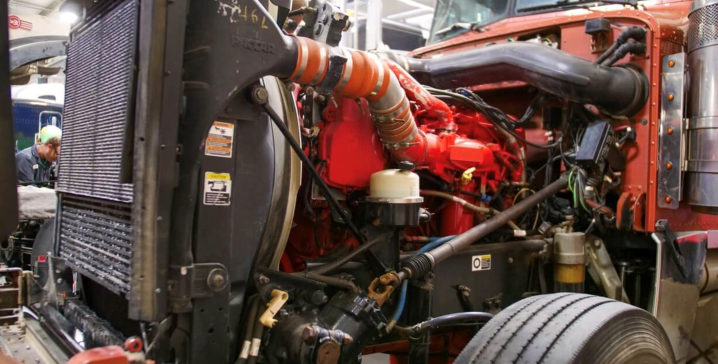 If you're a truck owner, then you know that truck repairs can be expensive. That's why it's important to choose a good truck repair shop with experienced mechanics. Fort Collins Mobile Semi Truck Repair is just that shop. We offer quality repairs at affordable prices, and we have the experience and expertise to handle any repair your truck needs.
Contact us today at (970) 717-1895 for a free estimate on your next repair!

About Fort Collins Mobile Semi Truck Repair
Do you have an industrial vehicle that needs repairs? No problem! At Fort Collins Mobile Semi Truck Repair, we provide mobile truck repair services so that you don't have to worry about towing your big rig, farm equipment, city machinery, or bus. Our certified staff will come to you and quickly get your vehicle back in running order so that you can hit the road again ASAP.
For a free estimate, or to schedule an appointment, please call us at (970) 717-1895.
Fort Collins Mobile Semi Truck Repair Services
24/7 Emergency Roadside Help
Our 24/7 call center and tow truck assistance guarantees that you won't be waiting long for help. In fact, we are often able to fix the problem on the spot. This is only one example of how we go above and beyond other truck and trailer repair companies out there–we are completely dedicated to providing superior service. Just call us at (970) 717-1895.
Parts For Your Truck—All Of Them!
Fort Collins Mobile Semi Truck Repair knows that it's important to get large trucks up and running again as soon as possible. Our qualified workers are dedicated to working quickly so the truck isn't out-of-service for long, which also reduces repairs costs. We're authorized vendors for many reputable trucking companies; this allows us cheaper access to purchase parts–a saving which we happily pass on to our customers.
These include, but are not limited to:
Reefer unit parts

Hoses and belts

Radiators

Transmission parts

Engine parts

Hitches and latches

Air, oil, and fuel filters
You won't be stuck for long with our team here to help. Don't panic when your rig breaks down–just give us a call.
Brake Systems
At Fort Collins Mobile Semi Truck Repair, we know that brakes are key to a truck's safety. To keep your commercial truck running properly, we provide various brake services–from easy repairs to complete replacements. Our team stays up-to-date with the latest technologies so you can rest assured knowing that your brakes meet industry standards.
At our shop, we know that every truck requires a different solution when it comes to brakes. That's why we carry a variety of brake pads, rotors, and shoes. We want to make sure your truck is safe before you hit the road.
We're equipped to handle any size industrial vehicle because that's what we do best. And we love doing it for hard-working men just like us.
Engine Diagnostics & Repair
Bring your truck to us if it needs some work done. Our team is highly skilled and can take care of changing your oil, doing a compression test, and even replacing gaskets. In addition, we're always using the latest methods so that you can trust that your vehicle will be in good hands with us.
We know that truck trouble is worrying–you need your engine to be able to transport important things, after all. But don't stress too much! Our team of highly qualified mechanics will come straight to you, complete with the tools needed to fix your engine right then and there. We'll start by running a diagnostic check on your car's engine through our computer system so we can locate the problem areas. From there, our experienced professionals will get right down to work repairing or replacing whatever components are necessary so your engine is as good as new when they're finished up. So instead of standing around worrying, why not sit back and relax while we take care of everything? You can wait comfortably nearby until we're done working on your vehicle.
Transmissions
At our transmission shop, we fix all truck transmissions–no matter how many gears. With a team of experienced professionals, your truck will be running again in no time. Clutch packs? Outboard shafts? Torque converters? We know everything about every part related to transmissions. If you're experiencing any problems with shifting today, call us now and we'll come to your location to work on any kind of transmission you use–towing is not necessary. Plus, we schedule our service around what's convenient for you so that it's easy and stress-free.
Contact us today at (970) 717-1895!
Suspension
At Fort Collins Mobile Semi Truck Repair, we have a team of experienced mechanics who specialize in car shocks, struts and joints. Our mobile truck comes to YOU so you don't have to leave home. Plus, we always make sure that everything is running smoothly before we leave.
At Fort Collins Mobile Semi Truck Repair, we realize that time is money for trucking companies. That's why our company specializes in mobile repairs–to get you back on the road as quickly as possible. Our team is experienced in fabricating custom solutions rapidly and effectively, so if you're ever stranded or need help on the side of the road, don't be afraid to give us a call. We carry spare parts for many brands, including Mack, Peterbilt, Kenworth, Iveco and International. If we don't have what you need in stock though, we can typically get it within a day. Dial (970) 717-1895 now!
Electrical
We take pride in ourselves at Fort Collins Mobile Semi Truck Repair for employing not just any technicians, but the best experienced professionals specializing in commercial truck electrical repairs. Services we provide include wiring, batteries, lighting reefer units and more–all based on customer needs. Our top priority has always been quality service that differentiates us from other mobile truck repair companies. Any size job–big or small—our team will get it done quickly and efficiently so you can be on your way as soon as possible.
Fleet Maintenance
Our shop offers preventative maintenance to avoid any future issues with your vehicles. By choosing us, you're also getting:
Fully certified mechanics

Flexible appointment scheduling

Competitive rates

The peace of mind that comes from knowing your vehicles are being well cared for.
We've looked after fleets of 2 trucks all the way up to fleets of 50. There's no such thing as "too many" or "not enough" here. We'll take care of your trucks so you can take care of the manifest.
There's no industrial vehicle we can't fix. That would spoil us, Bud. We are the experts in commercial truck repair and we're always here to help.
Contact Fort Collins Mobile Semi Truck Repair at (970) 717-1895.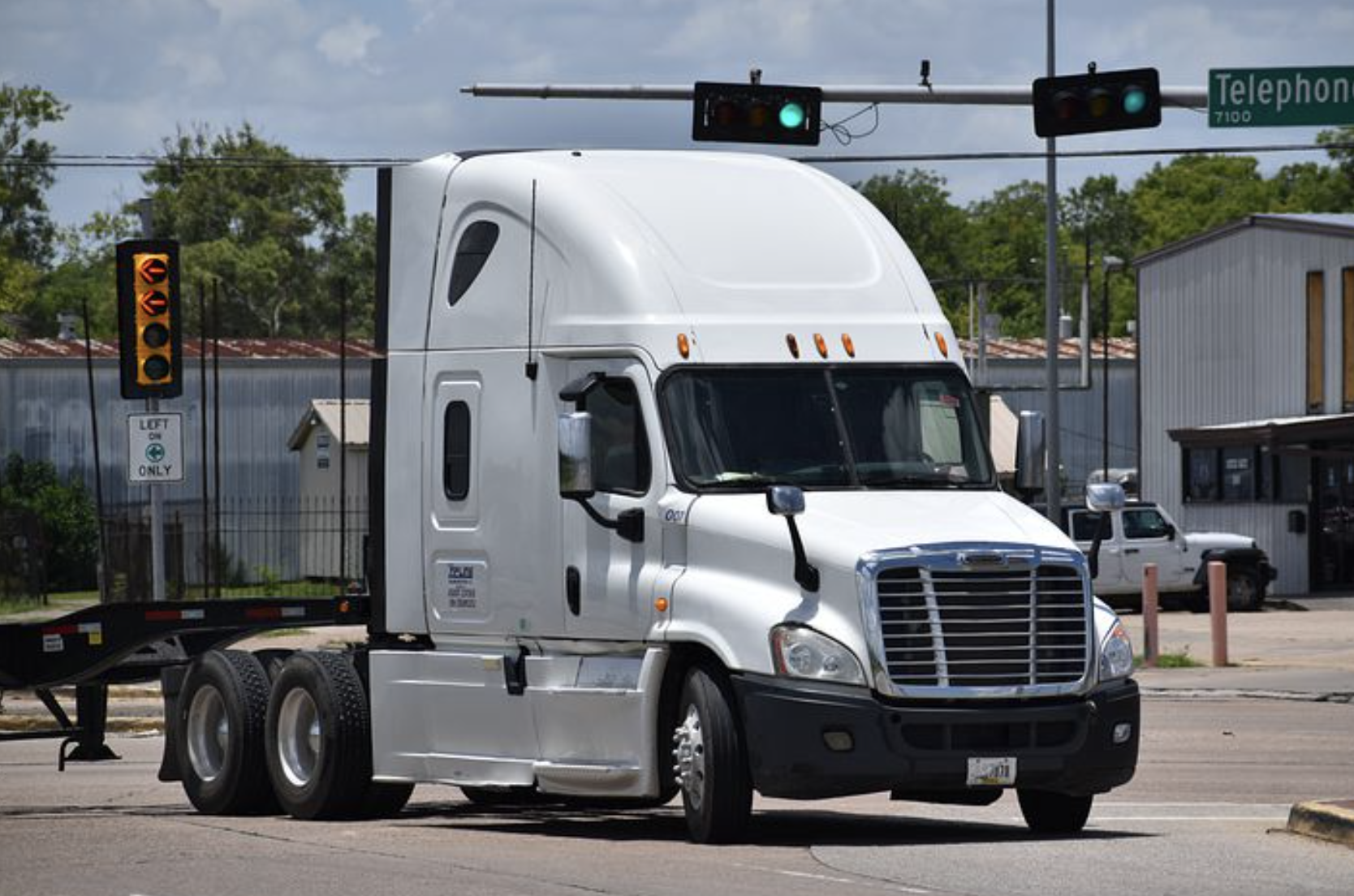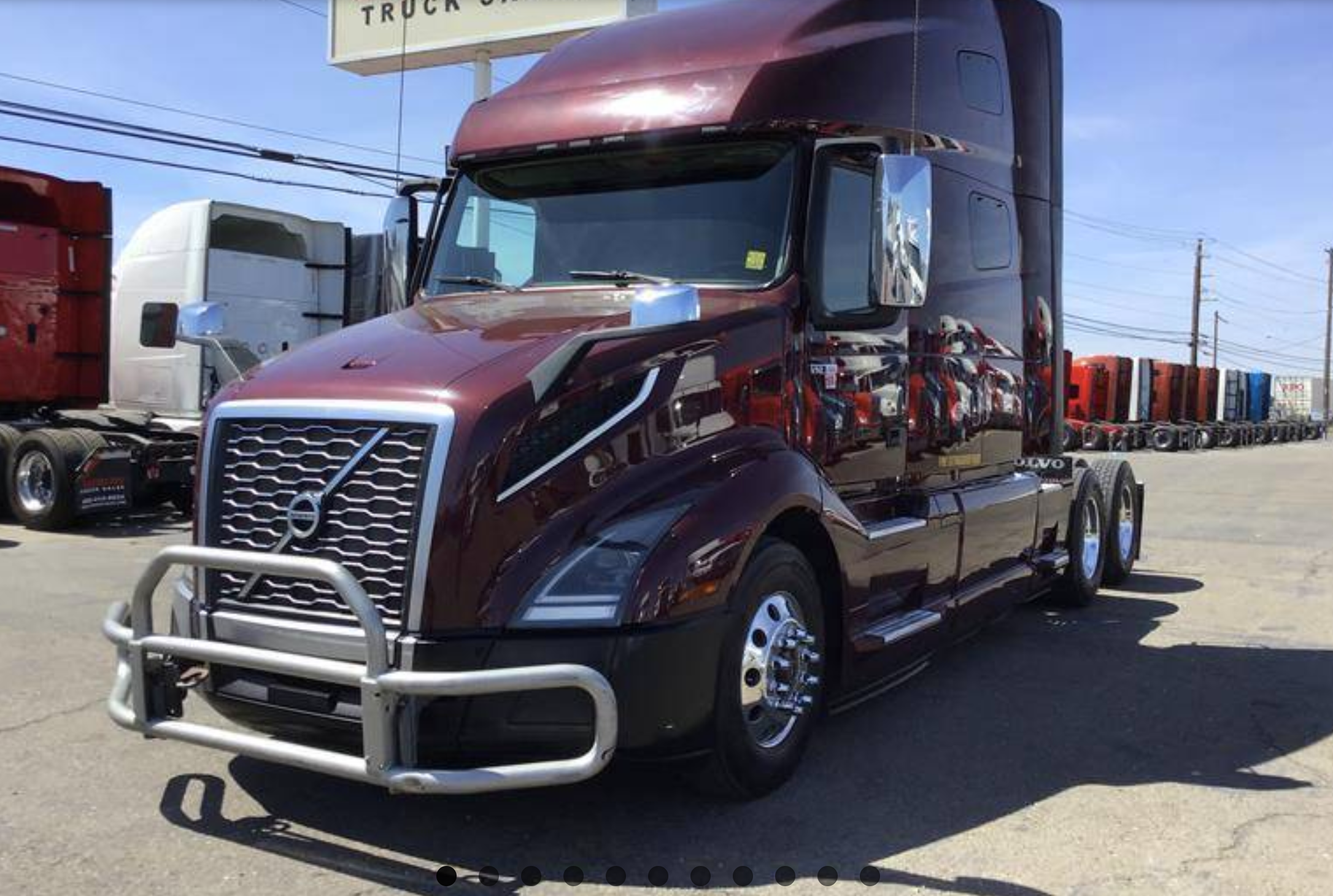 Contact Us Today!
No one likes being stranded on the side of the road, especially when it's in the middle of nowhere. If you're ever in need of assistance, give us a call at Fort Collins Mobile Semi Truck Repair and we'll be there to help get you back on the road in no time. Trust us, we've seen it all and we're always here to help. So next time you're driving and something doesn't seem quite right with your rig, don't hesitate to give us a call at (970) 717-1895. We'll be there before you know it!
Partners with Fort Collins Mobile Semi Truck Repair.